Health coaching for optimal hormone balance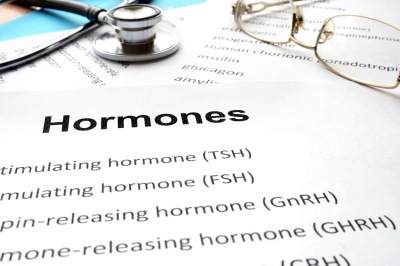 An imbalance in the hormones can be expressed in different ways; it can range from mood swings to infertility, depending on the individual and your age. To find balance, Hormone Health works from a holistic perspective which includes nutrition, hormonal status, diet and lifestyle.

Hormonal imbalances can be caused by aging, but also by other reasons such as prolonged stress, poor diet, hormonal contraceptives, phytoestregonal and xenoestrogenal nutritional deficiencies. Hormonal imbalances can also lead to fertility challenges.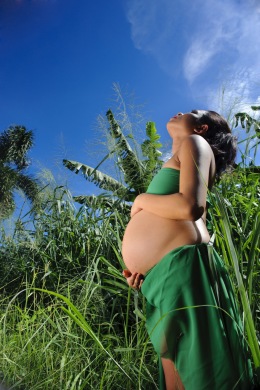 Many have fertility problems in today's society. To optimize their fertility, I work from a holistic perspective where we look at hormones, nutritional status, diet and lifestyle. Read more about optimizing your fertility here.

If the client so wishes, we add Mercier Therapy to increase fertility. This stimulates blood flow and ligaments so that everything is in the right place.
Balance your menstrual cycle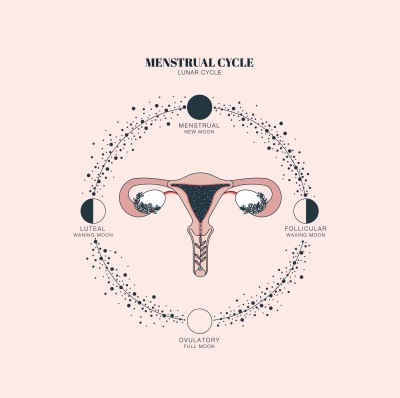 Many have imbalances that lead to issues with the menstrual cycle or a completely irregular menstrual cycle. This may appear as PMS, miscarriage, PMDS, PCOS, Endometriosis, Myoma, unexplained infertility and thyroid imbalance.

For this type of problem, I often work with tests like blood tests, Dutch tests, hormone tests, thyroid samples along with working with a holistic perspective which includes stomach / bowel, sex hormones, nutritional supplements and herbs.


Hypothyroid
Hypothyroidism means reduced function of the thyroid and the most common symptoms are extreme fatigue, feeling cold, depression, mood swings, weight gain and brain fog. Estrogen dominance is common, as is associated PMS, period pain and irregular periods. Hypothyroidism can also lead to infertility, anovulation and elevated prolactin levels.

Hyperthyroid
Hyperthyroidism means that there is more thyroid hormone in the body than normal. Common symptoms include increased metabolism, palpitation, anxiety, sweating and irregular periods. Hyperthyroidism is more common in women and the symptoms can sometimes be incorrectly linked to stress.

To help the client to better quality of life, I work holistically from several perspectives both to improve the current state but also to work with the root cause of the imbalance. I work with tests for thyroid hormones, nutritional status, intolerances and diet and lifestyle.


Men also get hormonal imbalances such as thyroid problems or imbalances in the sex hormones such as low testosterone levels or an imbalance in testosterone levels.

In this type of problem, I often work with tests like Dutch test, hormone test thyroid gland and work out a holistic perspective with stomach / intestine, sex hormones, dietary supplements and herbs.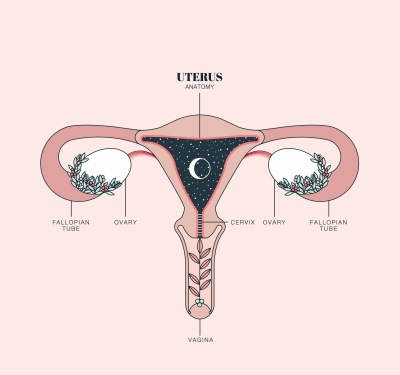 Getting into menopause can often feel like a really difficult time, with
menopausal symptoms such as hives, night sweats, sleep disorders, anxiety, dry mucous membranes and aching joints. I work with the client to relieve the problems while the body changes.

This can be with diet and lifestyle changes, supplements and herbs. Tests that I work with include Dutch test and thyroid hormone test to create an overall picture if regular blood tests are not sufficient.