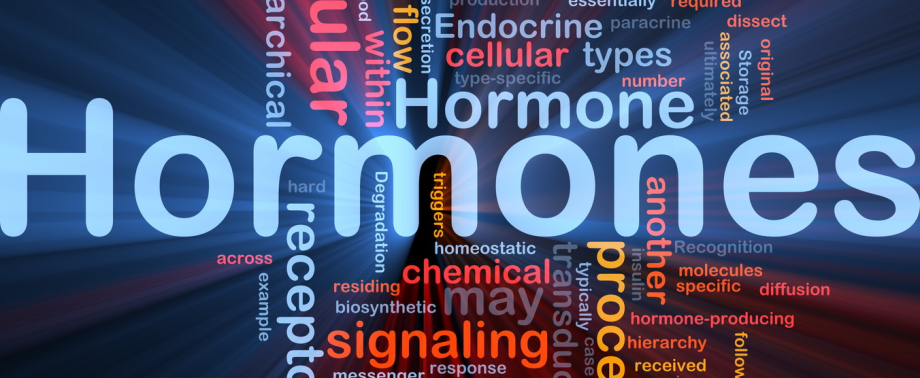 Hormone health helps you optimize your hormones and to get a healthier life


Hormone health helps you achieve balance and leads to a healthier life. Using diet and nutrition therapy, I give advice on hormonal imbalances and lifestyle changes. Often both the hormone system and the gastrointestinal tract include hormonal imbalances.

I am the owner of Hormone Health and I'm passionate about hormone balance and how to restore it using diet, herbs and supplements. An imbalance in one of our hormonal systems can affect other systems and can cause symptoms which are not primarily attributable to the hormonal imbalance found in the body.

One common example is women with hypothyroidism, who often have problems with menstrual cycle and infertility. This problem is rarely linked to the imbalance of the thyroid gland affecting all organs of the body as well as the reproductive organs and its hormones. Another example is people who lose their hair on their heads due to an imbalance in their testosterone levels.

Hormone Health works from a functional medicine perspective, with a special interest in optimal health and fertility and how to support the body naturally. Individual-based lifestyle medicine means that I focus on you and your unique situation. I take the time to listen and help you find solutions together as a team based on your personal situation, symptoms, possible diagnosis and lifestyle.

I don't see your symptoms as the problem itself, instead I look for the root cause of the symptoms. A healthy and balanced body is fertile and has a good hormonal balance. For me, optimal health and fertility optimization is not just about wanting to get pregnant. Instead I look at fertility as a sign of health where the body is so in balance that it can prioritize the reproductive systems.
​​​​​
I work closely together with Swedish OB/Gyn's, midwives, endocrinologists and GP's. If needed I may refer to them for examinations and regular lab-work. I also have close connections with
CBT therapists, medicinal yoga instructors and doulas. My network of international ND's, MD's and physiotherapists are also a great resource.